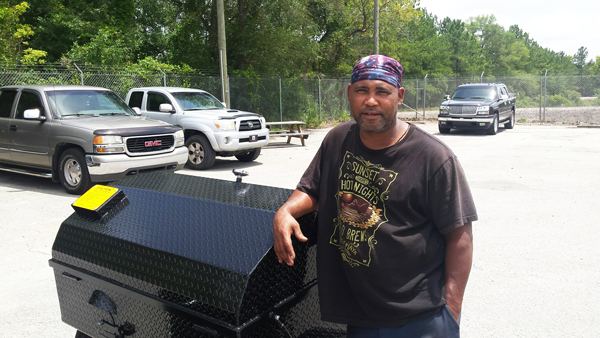 June 23, 2017
…
It's always fun to head down to Wilmington and the coastal area of North Carolina.
We delivered this cooker to Tony at his work place on a pretty hot Friday afternoon.
Tony purchased a…
4ft Black Gas Cooker
We appreciate the purchase Tony, and we trust you'll enjoy your cooker for many years to come.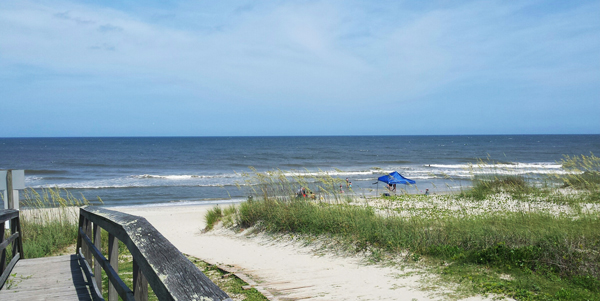 Of course, I can't get this close to the coast without going down to "smell the ocean."
The wind felt great blowing in off the ocean. Just wish I could have had more time to stay a little longer.
This is from the Carolina Beach – Kure Beach area of North Carolinas coast.
Be Blessed!!!
The Gordon Family
..
Category: New Customers, Photo Gallery