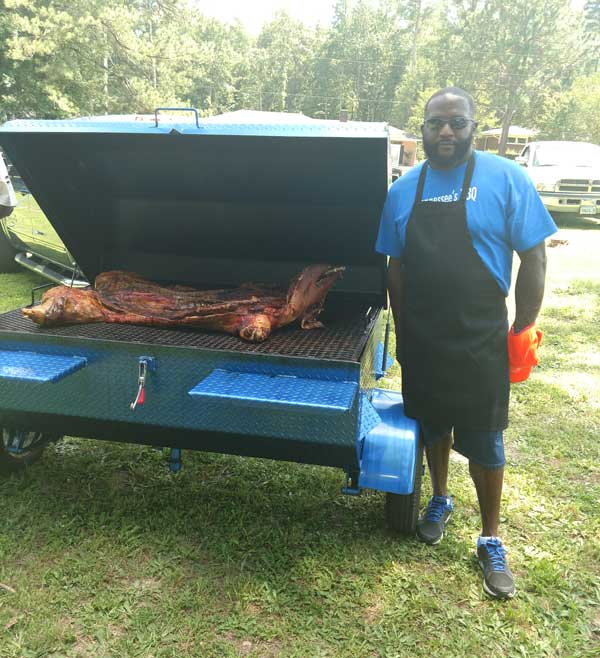 Keith T. of Drewryville, Virginia
Keith sent us a couple of photos of some of the things he's been cooking on his new grill.
In his own words, Keith said…
"Finally got around to sending some pictures. The grill has out performed expectations. I would say I love it."
We think that speaks pretty highly of our Carolina Pig Cooker grills. Thank you for that Keith.
…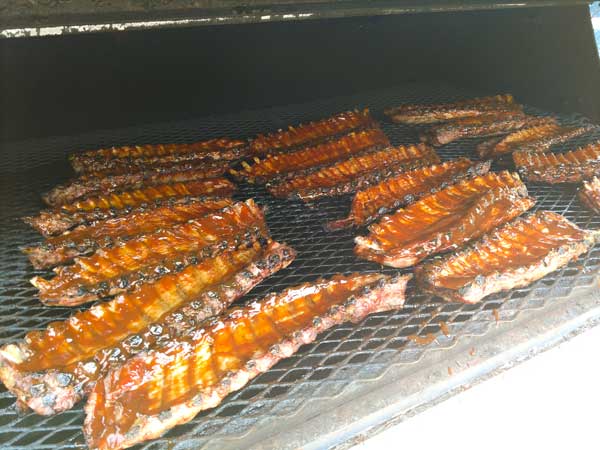 We can only imagine how great these taste. Have you ever seen so many ribs? Makes my mouth water just looking at them.
…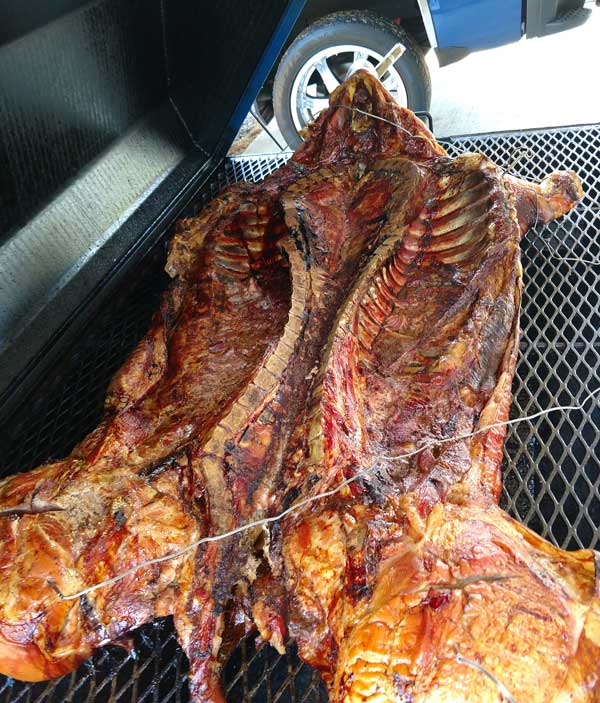 And of course, one of our favorites, whole hog barbecue. This had to be awesome as well.
…
We do appreciate your purchase Keith. Thank you for sharing your photos with us and keep up the great work. We hope you'll continue to enjoy your cooker for many years to come.
Be Blessed!!!
The Gordon Family
..
Category: New Customers, Owner Submitted Photos, Photo Gallery