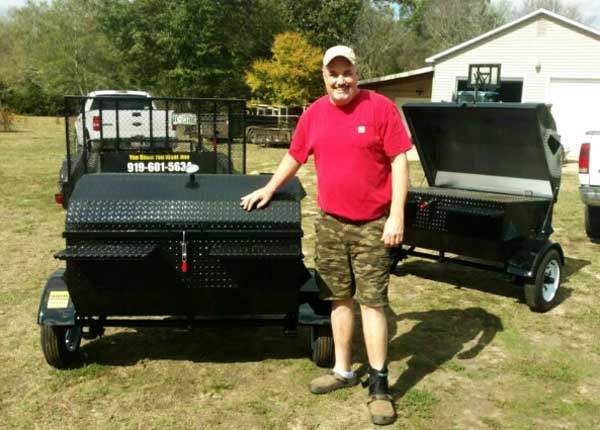 Ken H. – Lancaster, South Carolina
Sometimes it just works out that we have two cookers headed to the same area. That was the case recently when we delivered this cooker to Ken down in Lancaster, South Carolina. We dropped them both off at the same location.
Ken ordered a…
4ft Black Cooker
It was a pleasure to meet you Ken. Thank you for your purchase and we hope you'll enjoy your new cooker for many years to come.
Be Blessed!!!
The Gordon Family
..
Category: New Customers, Photo Gallery