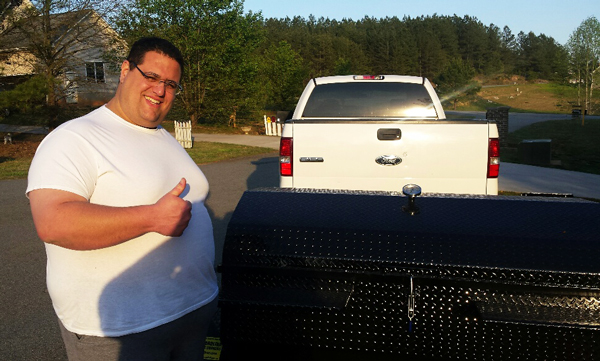 April 10, 2017
…
Jimmy, from Charlotte, North Carolina area.
Jimmy called us one morning and said he would like to purchase a cooker if he could get it today. We happened to have what he was looking for in stock, and we were able to deliver it to him that very afternoon. Rush Delivery.
Jimmy purchased:
5ft Black Cooker
Dual Outside Burners
Since then, Jimmy has also purchased our Large Chopping Block.
Thank you for your purchase Jimmy. We trust you're enjoying your grill and that it will serve you well for many, many years to come.
Be Blessed!!!
The Gordon Family
..
Category: New Customers, Photo Gallery