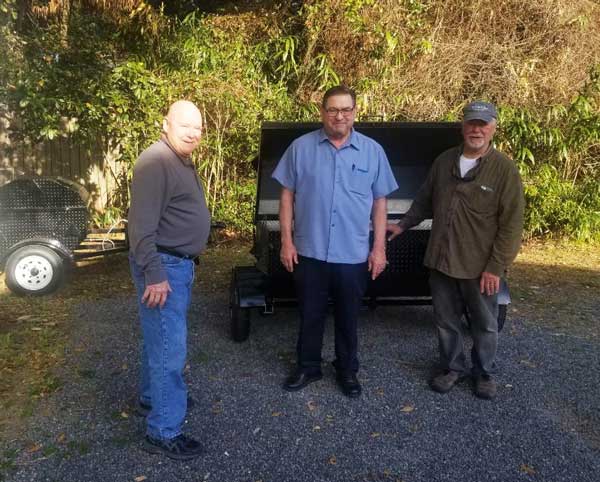 Isle of Palms Methodist Men – Mt. Pleasant, South Carolina
…
We had the great pleasure to deliver TWO of our cookers to the Isle of Palms Methodist Men's group down in Mt. Pleasant, South Carolina recently.
John and the group ordered…
TWO 5ft Black Cookers
…
It was a pleasure meeting you folks. We appreciate your purchase and trust you will enjoy both of your cookers for many years to come.
Be Blessed!!!
The Gordon Family
..
Category: New Customers, Photo Gallery