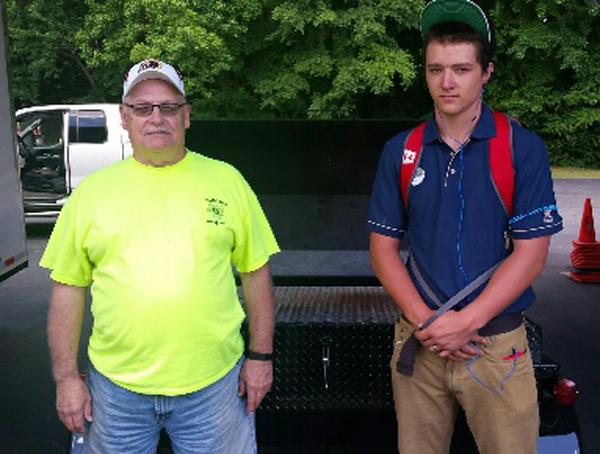 June 09, 2017
…
Namozine Volunteer Fire & EMS, Petersburg, Virginia.
Our many thanks to the fine folks at the Namozine Vol. Fire & EMS department for the recent purchase of a Carolina Pig Cookers grill. Thank you also for your service to your community.
These folks purchased a…
5ft Black Gas Cooker
Spare Tire
Tail Lights
We appreciate your purchase and hope you get lots of great use out of your new cooker.
Be Blessed!!!
The Gordon Family
..
Category: New Customers, Photo Gallery